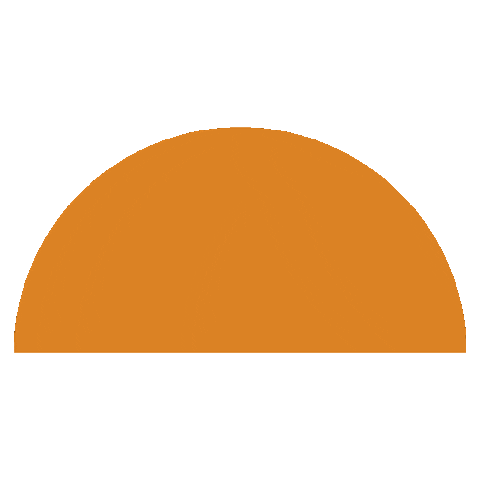 The holidays are upon us ... show your love by gifting yoga, healing or coaching to your family & friends for the holidays! Health, wealth & happiness awaits us in 2021!
About Lola Scarborough, Ph.D: I have been coaching people my entire life, but started doing it on a professional level in 2005. I'm accredited through the Spenser Life Institute of Life Coaching. Please note that I am not a medical doctor nor am I a therapist. What I do as a Life Coach is very specific to my training - I work with clients as they are to help them restructure self-limiting behavioral patterns that keep them from reaching their life goals. No therapy or medications - just new strategies and life tools that lead to success!
As a coach I am motivating, liberating, and original. My background in yoga, meditation, and nutrition only add to the wealth of tools I employ when I work with a client.  When co-creating with clients, my objective is not to change who they are, but instead  to help them find and pull forward latent talents and gifts that propel them towards their goals. Our work together is a journey of discovery and self-liberation! Over the years I have helped over 500 clients embrace new habits which lead to more fulfillling lives. It is both my joy and my passion.
Working  with clients as young as 10 and as old as 74 means I have run the gambit of clients going through life changes of every description!  Challenges crop up for us at any age ... and although the challenge may vary with age and lifestyle, with the right approach and attitude, we turn those challenges into life lessons that ultimately make us stronger and more successful.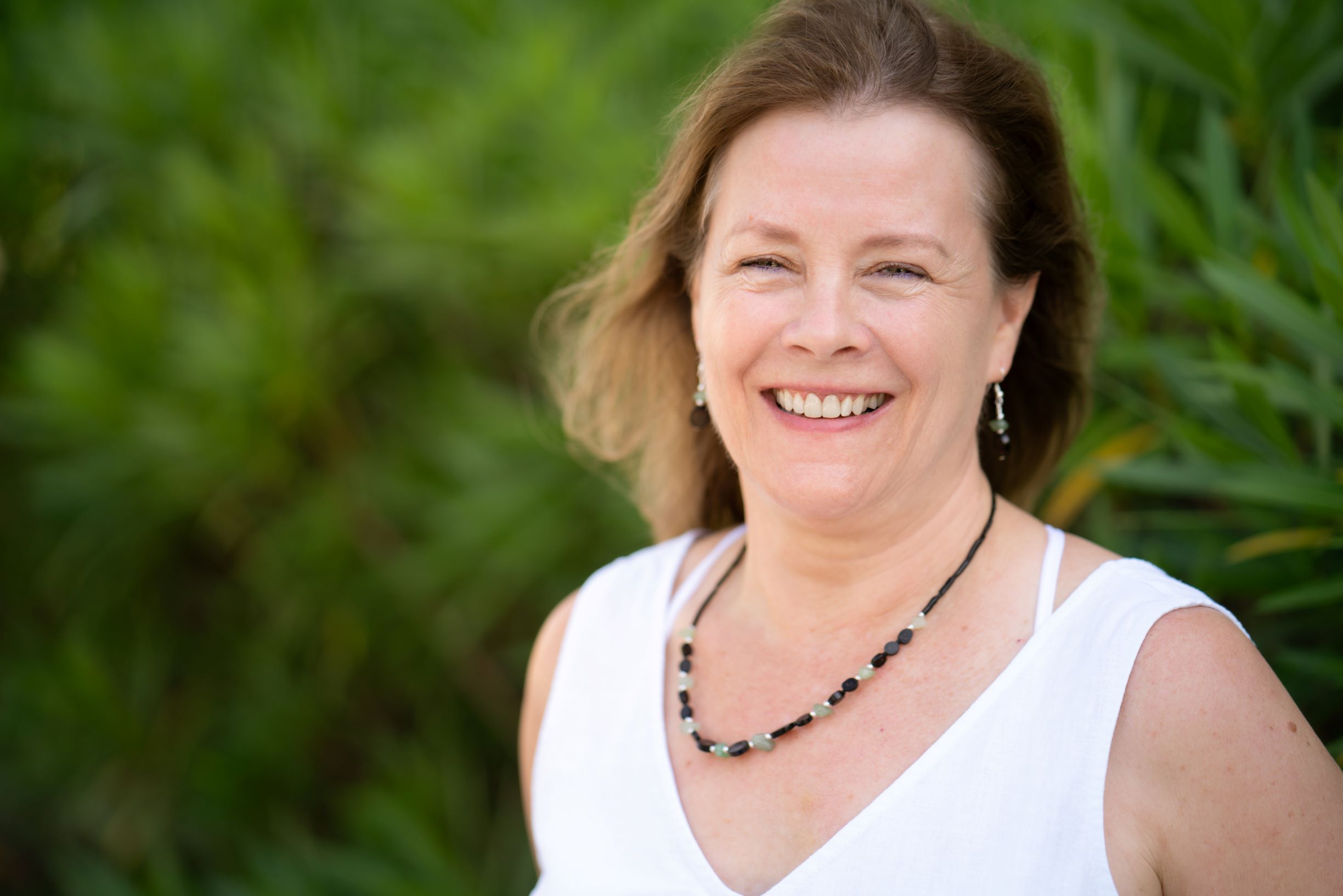 Improve Y

our Life
I have many stories I can share about how life coaching has changed a client's life, but I'll keep it short. Success stories vary from overcoming depression, adopting better eating habits, finding the courage to leave an unrewarding job, managing money, managing anger, managing divorce, and managing horrible anxiety. I worked with one client who in the beginning could not leave her house or hold a job. After a year of partnering together, she was able to hold a job, manage her money, and enter into a loving relationship with a long-term partner. The great news is that if you want to improve your life, you can. It is within your reach. This process really does work. All you need to do is start.
Fun & Interactive

Our sessions are fun and highly interactive! Life is creative and so are our solutions.  Our coaching sessions draw from both ancient traditions -- like yoga and astrology -- and new approaches -- like neuro-linguistic programming (NLP).  We use visualization techniques, meditation and relaxation practices, dietary changes, thought-pattern release techniques, and many other fun and interesting approaches to shifting deeply ingrained unproductive life patterns.  You learn new techniques and approaches that are easy to adopt and interesting!
Re-Imaging Ourselves

We are what we think, feel, and believe. These are the building blocks of our identity, our "I am" awareness. We are shaped by both genetics and cultural influences, as well as life experience. What is traumatizing for one person may be exhilarating for another. (Think about sky-diving! Yikes!) We are all uniquely ourselves. However, sometimes we have patterns of behavior that do not serve our highest good and we need to shift the language or thoughts that trigger us to act in ways we don't want to act in.
Types of Sessions
Life coaching sessions can cover virtually any topic or address any concern, because sessions are crafted to be as unique as the client. Here are just a few ideas of the types of sessions I offer:
Life Transistions:
Career change - career change comes in many forms. Sometimes we initate the change ourselves, other times the change is forced upon us by outside circumstances beyond our control. Or, we decide to leave a steady job and start our own business. Life coaching provides a forum for exploring all the different options and provides solid, down-to-earth advice related to career change.
Life after divorce - getting it all back together after a divorce can be challenging. There are many changes to adapt to - financially, and emotionally. Life coaching can help you develop and follow a new life plan.
Life after death - can include help with budgeting, how to release and clear out personal belongings, learning to navigate the world again without the loved one, coping with grief in a postive way.
Life after disease or surgery - how to acheive a new life balance and find a sense of fulfillment after major life changes such as cancer, surgery, or body/life-altering accidents.
Lagging libido - wake up the fire inside of you again and feel more alive and vibrant. Your lovely libido isn't gone for good, it has just gone to sleep! We will work together to reawaken your Sleeping Beauty. (

This is coaching, not Tantra

; we employ things like dance, movement, color, vitamins and supplements and mental tools in this process.)
Adulting into life - how to make the transition from dependent youth to indepedent young adult. Can include anything from how to manage money to how to read a lease or how to buy groceries!
Weight Management:
We work together to acheive a healthy weight using many different modalities - physical, mental, and emotional. Together we identify self-sabotaging patterns and put into place new tools that lead to a balanced approach to both food and our body.
Fitness Management:
We work together to create a fitness plan and devise a schedule that is tailored to the client's lifestyle and needs. These sessions include not only a physical component, but also provides information and tools related to establishing a healthy diet and other beneficial lifestyle routines.
Depression, Boredom, Apathy, Anger, Restlessness, Lack of Concentration:
We work together to put the joy juice back into life! These sessions encompass many different modalities and the solutions are as unique as the client.
Fertility Enhancement Coaching:
Getting ready to get pregnant? These sessions are an amazing way to approach fertility enhancement. This is a special type of coaching - check out our Wellness Services page.
Anything Under the Sun:
These sessions can literally be anything under the sun! I have worked with clients on everything from food, to sexual health, to writing books. You name it, we'll coach it!
Sign Me Up!
Working with a life coach is a gift to yourself. However, the word "work" is in the preceding sentence because it means that you must join in the effort wholeheartedly and  be willing to give yourself the time you need to make the changes happen. This is rarely an overnight process. Changing or modifing existing behaviors and thought patterns requires patience and compassion as these paradigm shifts happen. Here's what we recommend:
Schedule a one-time session with me, Dr. Lola and let's chat. We will discuss and review what your needs and goals are during the interview. Get a rough overview of the strategies that might be employed to help you meet those goals.

If after your interview you feel ready to take on making some life changes, purchase a 4-pack of life coaching sessions (it's a discounted package) and get ready to roll up your sleeves and go all in to learn some new processes and ideas that help you acheive your goals. 
Purchase: Single Session: 60 minutes @ $85.00 (includes evaluation paperwork)