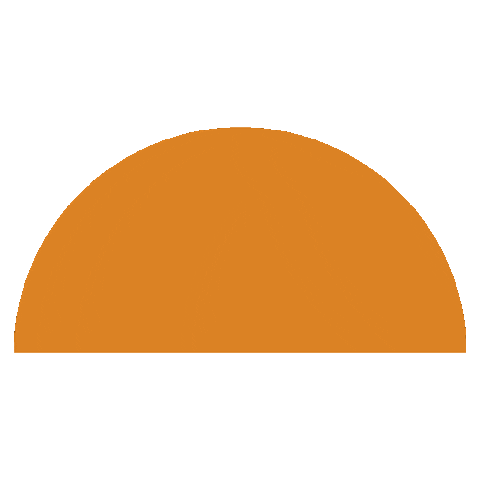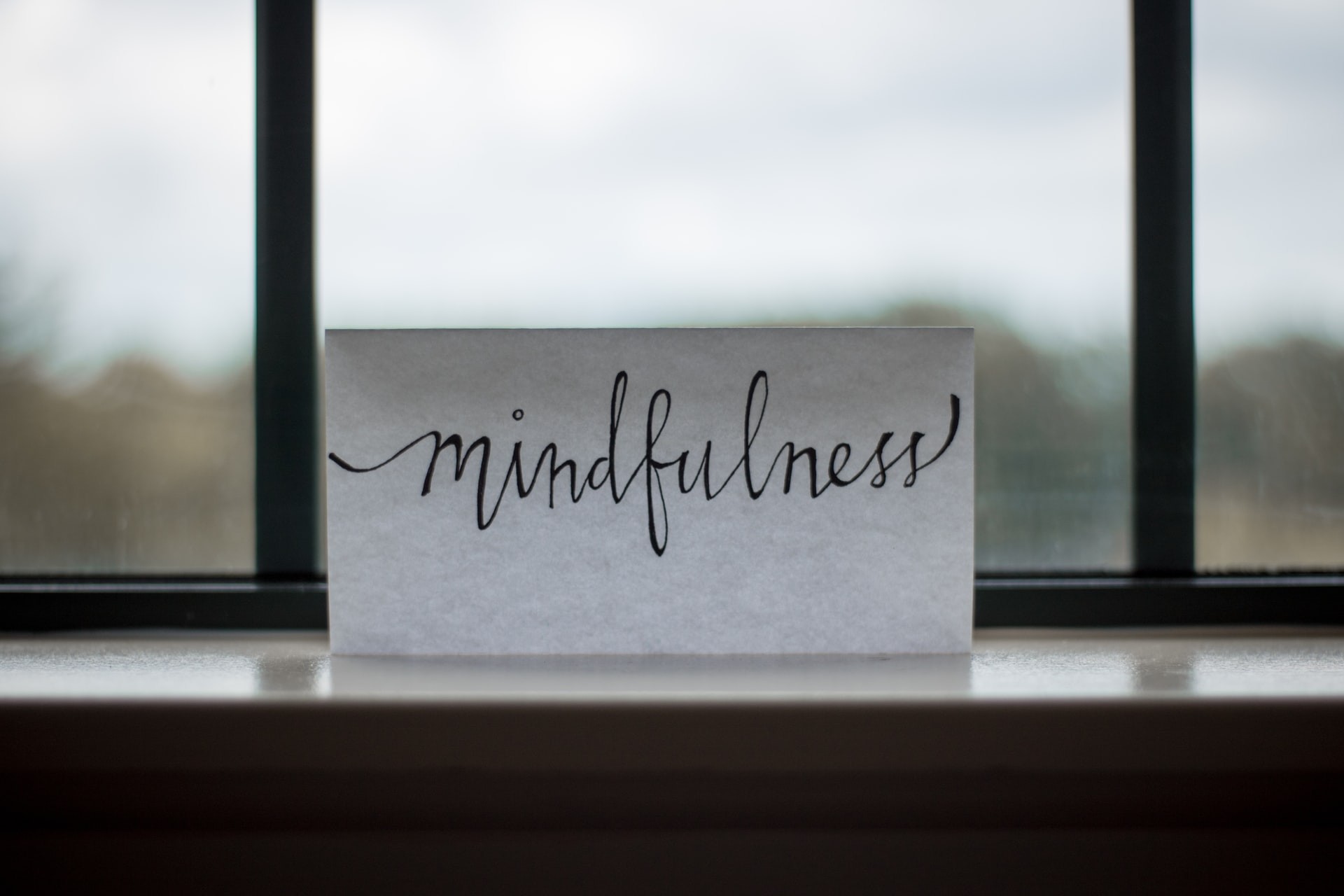 Enter 20%OFF in coupon area during checkout. Limit 1 coupon per client. Special is good for single appointments only, no packages. Offer ends 9/30/20.
Membership, Payment & Registration
All students, including members, are required to first pay for, then register for, classes. Students who fail to register for classes are not guaranteed a mat space. Our process is simple:
Step 1: Pick your option and pay for it. 
Step 2: Always pre-register for any class you want to take.
*You can register for or cancel your upcoming class up to 75 minutes before class start time.
Step 3: Enjoy your wonderful yoga class. Open up to the love and light!
New Student Payment Options
This option is reserved only for students who have never taken classes at Yoga Lola before. If you have yoga'd with us before, please choose from the drop-in or Members options.
Enjoy two-weeks of unlimited yoga at Yoga Lola! Try all of our classes and find your favorites! Then choose the best option for you: become a drop-in student or a member. Check out our special packages too.
Payment Options
Drop-In Student Payment Options
This option is best for students who can only make it to the Studio a couple of times a month or whose schedule is uncertain. Check out our special packages too.
Payment Options
So glad you are you've joined us as a member! We have two levels of one-month memberships.
Option 1: 2 classes per week per month: $50.00
Option 2: Unlimited classes per month: $70.00
All memberships are on auto-payment. You only have to input the payment information once - after that, you are auto-billed monthly.  Cancel at any time. (Sorry, no refunds.) Check out our special packages too.
Payment Options
We offer a variety of yoga styles to meet the needs of a diverse body of yoga students! A description of each class is located at the top of the page, under "Yoga's Many Flavors". If you haven't already read up on the yoga styles, head over to the Yoga Types page and check it out!
Monday: 10AM Gentle Fitness / 6:30PM Yin / 6:30PM Hawk Hot Yoga
Tuesday: 6:00PM Kundalini Class (75 minutes)
Wednesday: 10AM Gentle Fitness 
Thursday: 6:00PM Kundalini Class / 6:30PM Hawk Hot Yoga Class
Friday: No classes
Saturday: 9:00AM Fitness Class (Buti 1st, 3rd, 5th Saturday of month) or Fitness (2nd, 4th Saturday of month)
Sunday: No Classes
Class Cancellations: None at this time