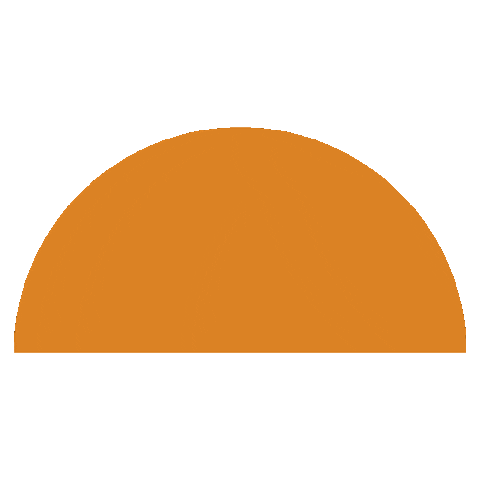 Awaken Your Inner Beauty & Abundance
Join Lola and Kevin at Mode 8 Yoga in Houston (Friendswood side) for this incredible immersion into Kundalini Yoga and BE bountiful, beautiful &  blissful by making that energy field of yours shine irresistably with kriyas, mediations, and mantra.
Sept 13 2020, from 1-4PM. 
Event Location:
Mode 8 Yoga
12012 Space Center Blvd #500,
Houston, TX 77059
512-981-5571
Investment: $49
Make payment at: mode8yoga.com
*Reiki-charged crystal sets available for
$24.00 - contact lola@yogalola.com
Join us on Sunday, November 1, 2020 for a full day of Osho meditations at Yoga Lola Studios, 1701 HWY 3 S, League City, Texas.
8-9:45AM: We'll start our day with the Dynamic meditation, and then breakfast together! Yoga Lola will provide breakfast.
9:45-11: Next up is the Nadabrahama (Humming) Meditation to quiet and calm the heart and the soul.
Break
11:15-12:00PM Osho Talks
12:00-1:15: Brown Bag Lunch
1:15-2:30: Gourishankar Meditation
Break
2:45-4:00: Kundalini Meditation
STRICTLY LIMITED TO 14 PARTICIPANTS DUE TO COVID RESTRICTIONS - ABSOLUTELY NO REFUNDS AFTER OCTOBER 25, 2020.
Lola has a crystal's workshop in the making, as well as a Past Life Retreat weekend, and a Reiki training session in the hopper. Coming soon! We'll be rolling these out as soon as the COVID coast is clear!